With the current Coronavirus COVID-19 pandemic, there is a tremendous need for personal protective equipment (PPE). PPE helps protect you and others around you and the high demand along with limited supply at times is currently posing a tremendous challenge because of the COVID-19 pandemic.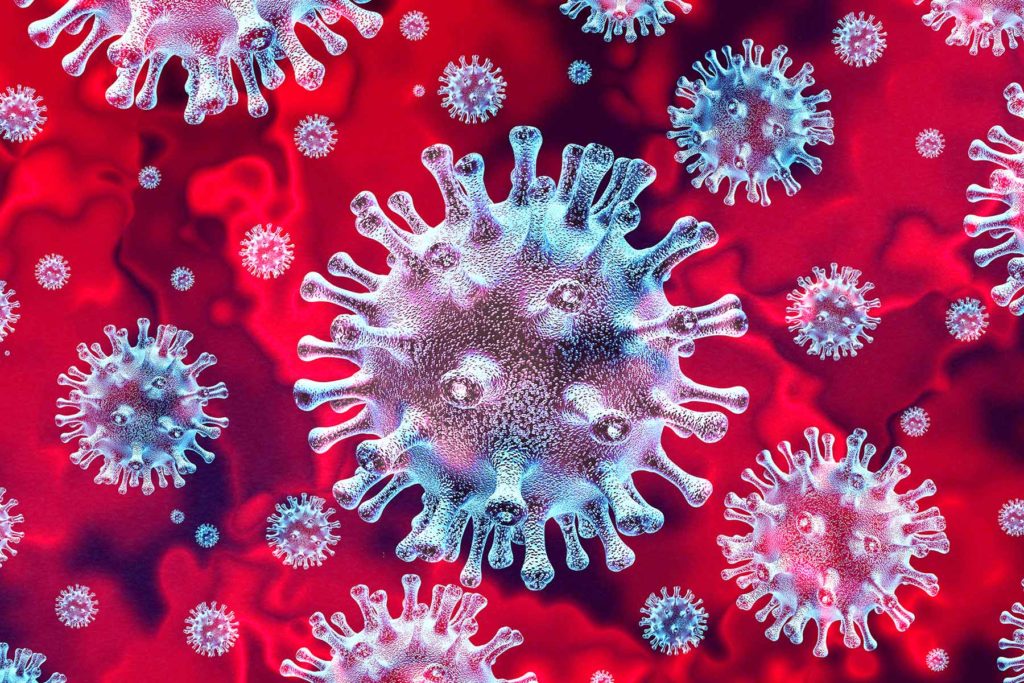 We are now a supplier of COVID-19 personal protective equipment that is used every day by everyone regardless of the type of work they do. Healthcare workers to factory workers to office workers. If you are in need of PPE, we have relationships with suppliers around the globe to get you what you need at a very competitive cost.
All you need to do is call us today and let us know what you are looking for and our dedicated team will search out your requests at the best possible prices and quickest timetable for delivery.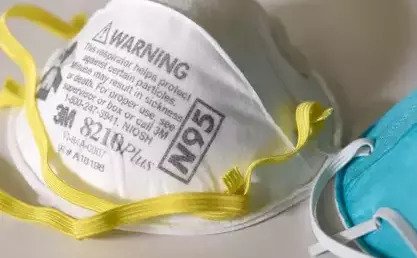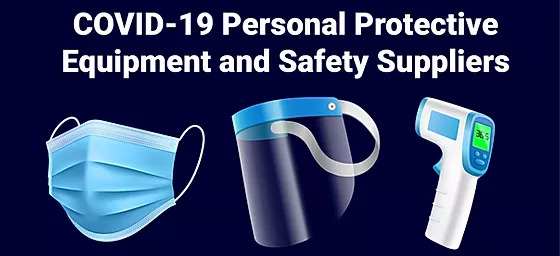 Contact us direct by calling 847-529-5200 or sending us an email at info@paulsenproductionsinc.com.